SKLEP HALINKA ARMS
SKLEP HALINKA ARMS POWSTAŁ Z PASJI STRZELECTWA ORAZ W OPARCIU O MOJE DOŚWIADCZENIA I SPOSTRZEŻENIA.
CZAS SPĘDZONY ZE STRZELCAMI NA ZAWODACH IPSC SKUTKUJE STAŁYM ROZSZERZANIEM OFERTY. LICZY SIĘ KAŻDY GŁOS I KAŻDA OPINIA.
CHCĘ, ABY W MOIM SKLEPIE KAŻDY ZNALAZŁ COŚ DLA SIEBIE.
UCZCIWOŚĆ, PROFESJONALIZM ORAZ INDYWIDUALNE PODEJŚCIE DO KLIENTA I PARTNERA BIZNESOWEGO TO KLUCZ DO SUKCESU, A STALE ROSNĄCA GRUPA LOJALNYCH KLIENTÓW I KONTRAHENTÓW JEST NA TO DOSKONAŁYM DOWODEM.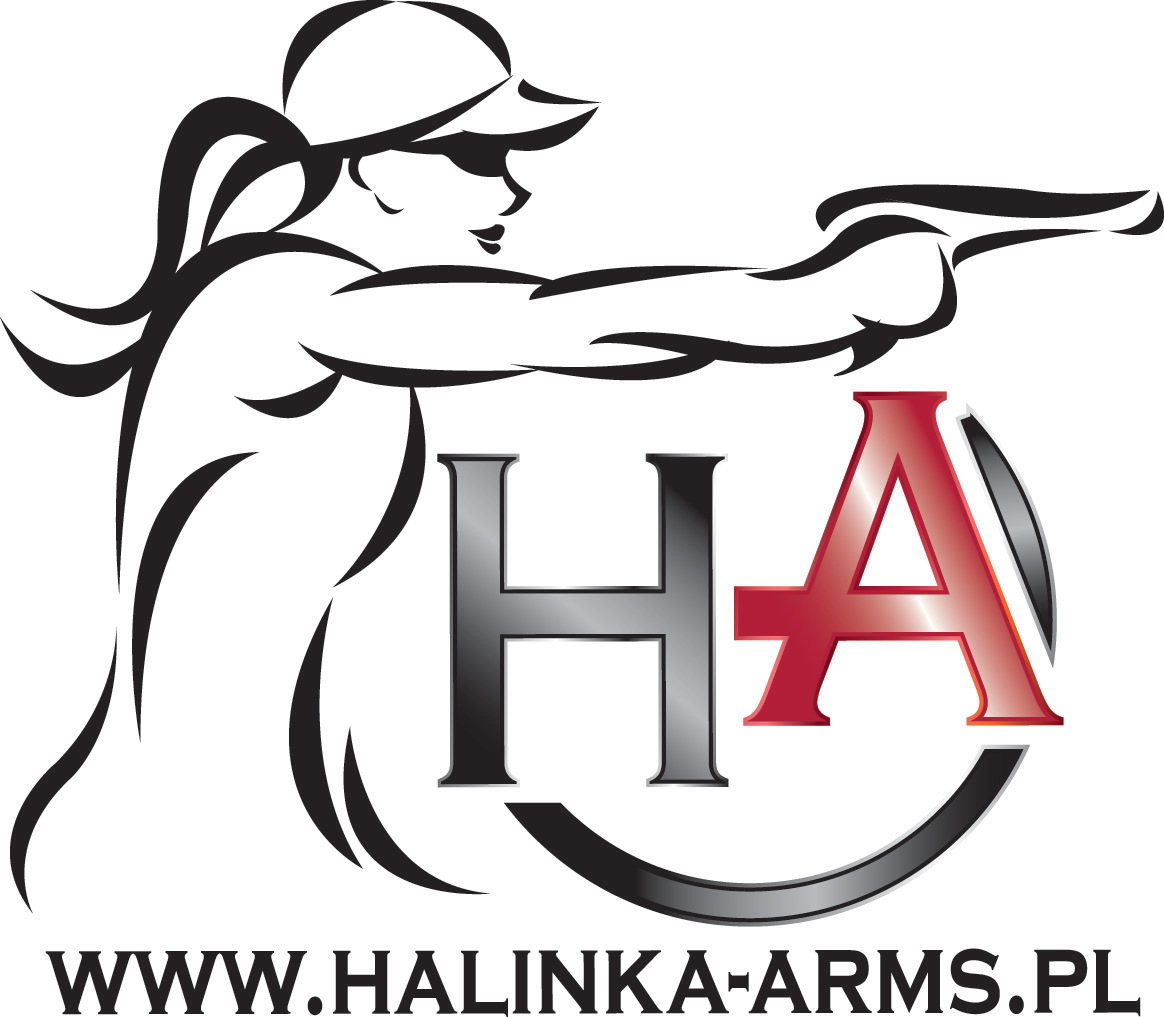 Producent folii opakowaniowej i termokurczliwej z Krakowa
Przedsiębiorstwo KaGenFol to producent folii opakowaniowej i termokurczliwej z Krakowa.Nasze produkty powstają z polietylenu, czyli tworzywa sztucznego, które wykazuje odporność na działanie kwasów, zasad i organicznych rozpuszczalników. Dzięki tym właściwościom jest ono wykorzystywane na szeroką skalę w przemyśle.
Folia opakowaniowa jest przeznaczona do pakowania przeróżnych artykułów.Ułatwia także składowanie, chroniąc przed wilgocią, pyłem czy zabrudzeniami. Ponadto cieszy się ona popularnością zarówno w przemyśle, jak i w gospodarstwach domowych. Z kolei folia termokurczliwa służy do łączenia produktów w zestawy takich jak butelki, słoiki czy puszki. Używa się jej także do trwałego pakowania drewnianych lub metalowych wyrobów, a także tworzyw sztucznych.
W procesie produkcji duży nacisk kładziemy na ekologię, dlatego też nasze folie powstają z oryginalnych surowców oraz regranulatów pochodzących z recyklingu.